[ Inductive Bible Study ]
歸納法研經
Επαγωγικός Μελέτης Αγίας Γραφής
מחקר אינדוקטיבי התנ"ך
Creativity · Christians · Bible
Put Teaching and Learning on Steroid
First Acts
When it comes to Bible passages about creativity, the first thing that a Christian would probably think of is probably the very first verse in the Bible: "In the beginning, God created..." (Gen 1:1) And since we are created in God's image, we have creativity among our inheritance. In fact soon after Adam was created, he was assigned the task that required him to exercise that ability: naming the animals (Gen 2:19).
Told To
There are other ways that God told His people to use creativity as well. For example, as described by Michelle Vodney in an article on creativity in a journal published by Regent University, "Craftsmen, skilled in creating both beautiful and utilitarian objects, were hired by kings to build and decorate the temple (1 Chr 29:5; 2 Chr 34:11)." We exercise creativity in response to God's.
*
In Psalms, God's people are told to 'sing a new song' - if it is a new song, someone is to compose it (Ps 96:1; 98:1).
Creativity Applied
Then there are other examples of creativity employed in the Bible. First of all, Psalm 119 - with each section of eight verses starting with the same Hebrew letter, plus the 22 sections arranged alphabetically going through the whole Hebrew alphabet - it certainly is one great example of creativity. Queen Esther put creativity to good use when making and executing her plan to save God's chosen people (Esther 5, 7). King Uzziah of Judah "made engines of war invented by skillful men" to aid the defense of Jerusalem against enemies (2 Chr 26:15, NAS). And last but certainly not least, Jesus extensively used creatively crafted parables to teach.
Do it!
Using creative methods in teaching and learning not only aids retention and increases effectiveness in communicating by capturing attention, our exercising creativity inherited from God our Father brings glory to Him. In fact Jesus made a remark at the end of the parable of the shrewd manager - who creatively prepared for his future, that "people of this world are more shrewd in dealing with their own kind than are the people of the light." And on another occasion, Jesus commanded His disciples to be shrewd as a serpent (Mat 10:16). I would argue that being shrewd involves creativity.
Assignment for CE102, Summer 2013
Creativity Catalysts

Have you been creative today?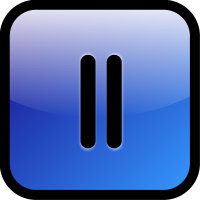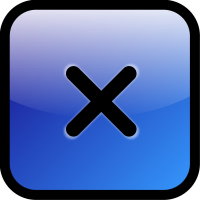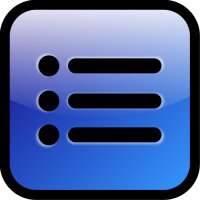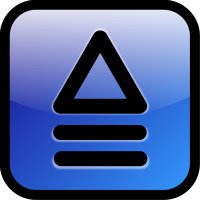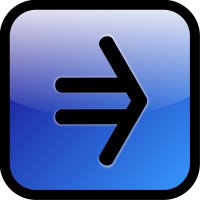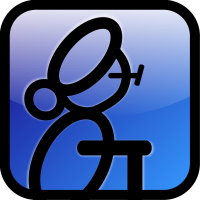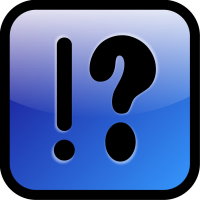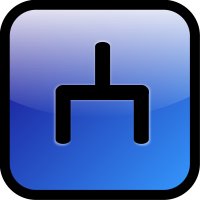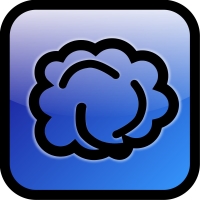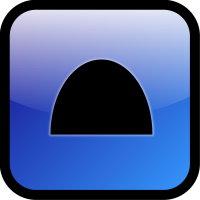 &copy All rights reserved 2013 - 2016. Ktizo Technologies