[ Inductive Bible Study ]
歸納法研經
Επαγωγικός Μελέτης Αγίας Γραφής
מחקר אינדוקטיבי התנ"ך
Download
Christian wallpaper for desktop computer
Christian wallpapers in contemporary design for PC, Mac, and iPad desktop and screensavers. Just save the image and off you go. Share it with friends and remind them of God's goodness and majesty.
Wallpaper Collection : Scriptures Series
Wallpaper Collection : byDesign Series
Wallpaper Collection : misc

"Do not get drunk on wine, which leads to debauchery. Instead, be filled with the Spirit, speaking to one another with psalms, hymns, and songs from the Spirit. Sing and make music from your heart to the Lord, always giving thanks to God the Father for everything, in the name of our Lord Jesus Christ."
Eph 5:18-20 (NAS)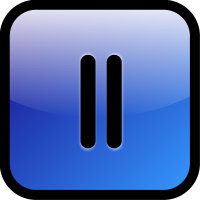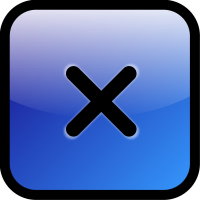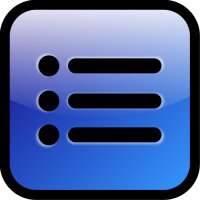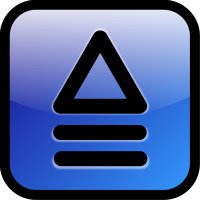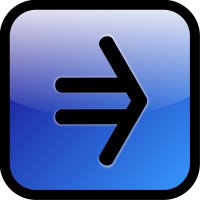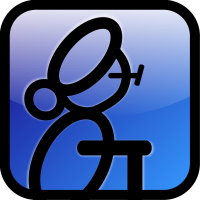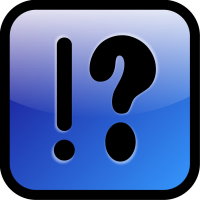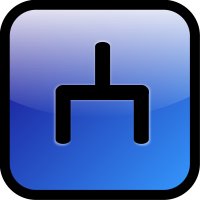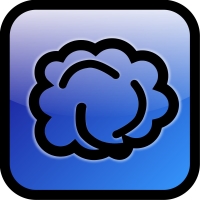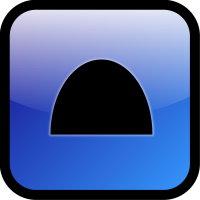 &copy All rights reserved 2013 - 2016. Ktizo Technologies